Chiropractor Brooklyn, NY
Are you experiencing excruciating back pain? Have you been in an accident and suffered major injuries ? Have you been looking for an open-minded, highly knowledgeable and skilled chiropractor near you? If you answer in the affirmative to any or all of these questions, put an end to your pain  by contacting Kaplan & Gottlieb.
Kaplan & Gottlieb has been serving the area of Brooklyn, NY, since 1978. We have the expertise, knowledge and tools required to help relieve our patients of their pain. Considerate and attentive to the needs of each patient, we offer a personalized service of the highest standard.    
A Dedicated Chiropractic Centre
The number one priority at Kaplan & Gottlieb is the quick recovery for patients we treat. We initiate the process by getting to know them and their medical history via a peronalized consultation. If needed, we will perform x-rays and additional tests in order to further the nature of their condition. We listen carefully to our patients, readily answering any question they might have. We believe in establishing an excellent doctor-patient rapport with all, promoting a comfortable atmosphere and positive healing experience.       
«   We Care About Your Health !   »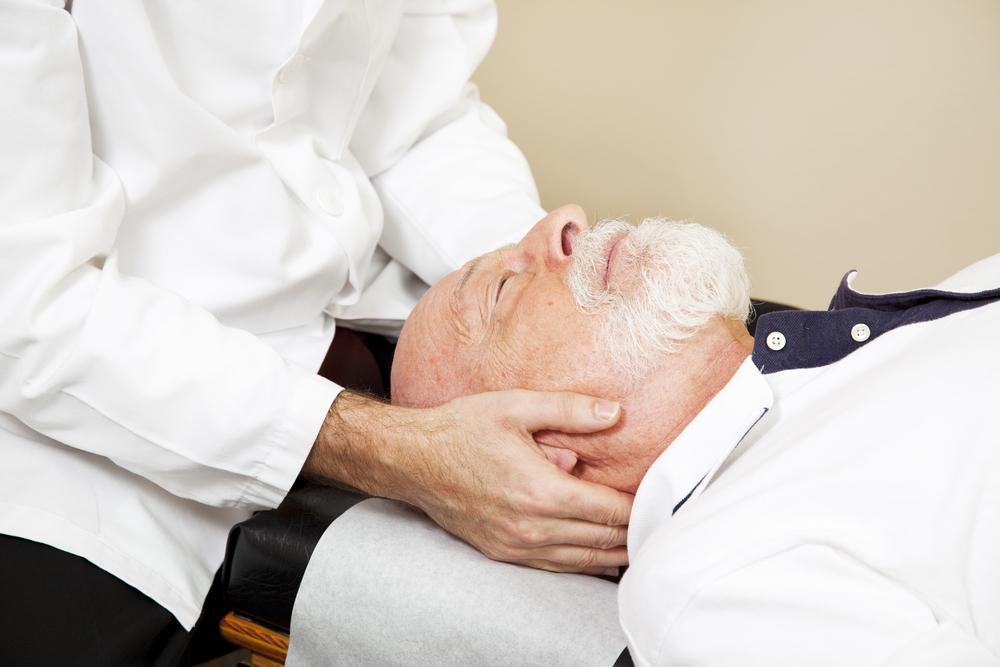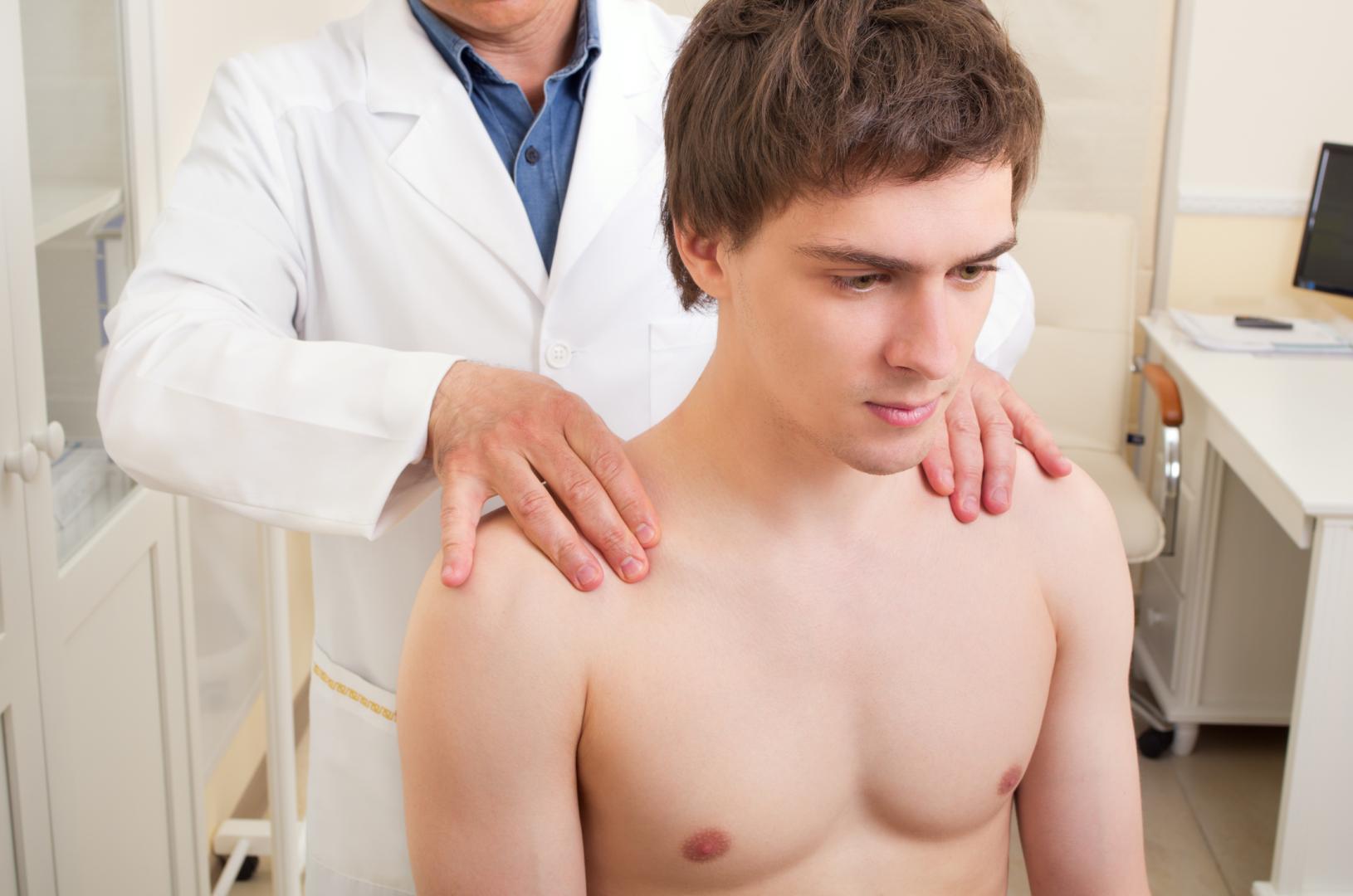 Attentive to Details...
At Kaplan & Gottlieb, we are very attentive to details, leaving no stone unturned in examining our patients and making an accurate diagnosis. Once the diagnosis made, we will establish a treatment, or pain management plan, recommending the most effective treatment which will place them on the road to living a pain-free life once again. We use a holistic approach, in which the focus is treatment of the condition without use of drugs or surgery, in order to help our patients gain more mobility and experience a better quality life.
«    Be Pain-free Once More !    »    
Why Choose Kaplan & Gottlieb ?       
Qualified and Competent
Chiropractors
Extensive Experience
Accommodate Patients Comfortable, Relaxed Atmosphere
Affordable Pricing    
Choose to live without pain today.