Specialist Provider of Chiropractic Services...
Located in the Mill Basin neghborhood of Brooklyn, NY, Kaplan & Gottlieb provides the highest level of chiropractic care to patients we serve. Are you experiencing reduced mobility due to a sport injury or an accident? Has your quality of life suffered because of this ? Stress no more--contact us today !
Chiropractors are highly-trained specialists in the overall function of the central nervous system and effects of mechanical disorders of the musculoskeletal system upon it. Since chiropractic care is mostly a physical procedure, at Kaplan & Gottlieb, we take special care in establishing an excellent rapport with our patients, allowing them to be more comfortable and at ease as these procedures are performed.
Establishing an In-depth Health Profile of the Patient
If you are suffering from a nervous system issue, or if your spinal health is not in its optimum condition, contact us today. We will schedlule anywhere from one to several initial consultations (as needed) in order to establish a complete medical profile, gathering information such as personal medical history, general health, prior injuries, and other with other relavent information, allowing us to formulate the best possible treatment approach. We will also perform a physical exam. This involves the evaluation of your spinal health, overall posture and range of movement you are able to perform. X-rays may be taken and other medical tests may be initiated if deemed neccassary. All these will help us put in place an adequate and effective treatment plan for you.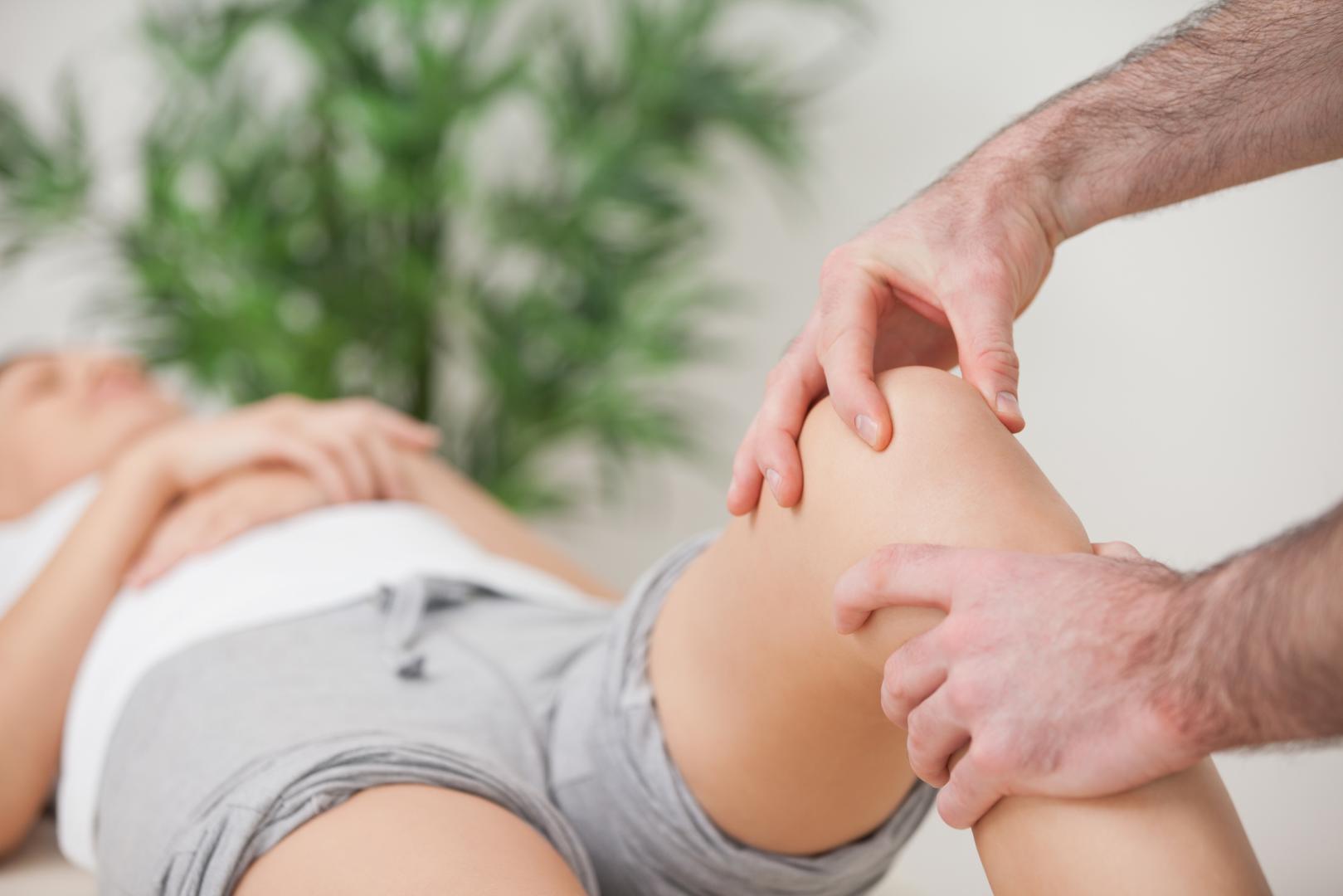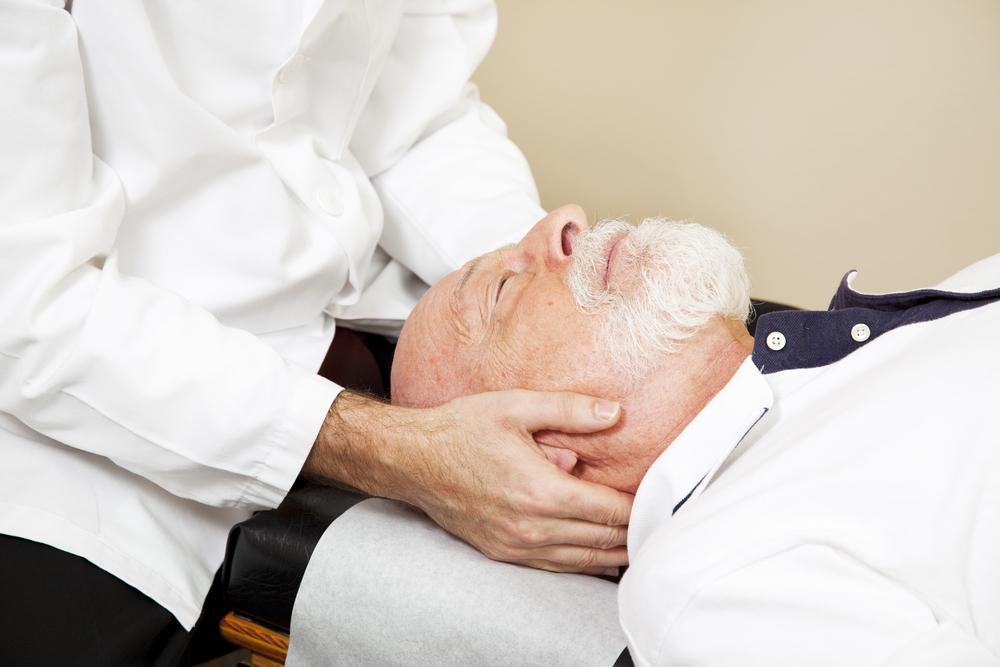 A Tailor-Made Treatment Plan
The treatment, or pain management plan typically includes: using hands and specialized equipment in order to adjust the spine as well as treatment of other effected areas. Soft tissue therapy such as massage is also be commonly applied. Kaplan & Gottlieb also advises and educates patients on rehabilitation exercises to enhance the healing process.
«    A Client-Oriented Service    »
Why Choose Us ?
Client-oriented Service
Highly Attentive to Individual Needs
High Level of Chiropractic Care3 
Qualified Chiropractors
Extensive Experience
Affordable    
Allow yourself to heal. Schedule an appointment.