Your Highly Experienced Emergency Chiropractor
Are you experiencing acute pain? Is this greatly compromising your mobility, disturbing your sleep and lowering your quality of life? At Kaplan & Gottlieb, we can diagnose the problem quickly and hasten to provide immediate relief through the application of chiropractic techniques. Contact us today.
Serving Brooklyn, NY, since 1978, we have aqcuired precious know-how and skills over the years our practice has been in place. Our chiropractors are fully qualified, with a vast experience in diagnosis and effective treatment.
Treatment of Acute Pain
Call our office to schedule an appointment as soon as possible if you are in acute pain. Your chiropractor will look after you immediately, after examining your medical history and listening to what you have to say about the type of pain you are experiencing. X-rays may be performed, as needed. After proper examination and diagnosis of your personal needs a chiropractic treatment plan will be designed  and applied to provide you with relief from your persoanl pain. If ever we are closed, or do not answer when you attempt to contact us please leave a message and we will respond as soon as possible.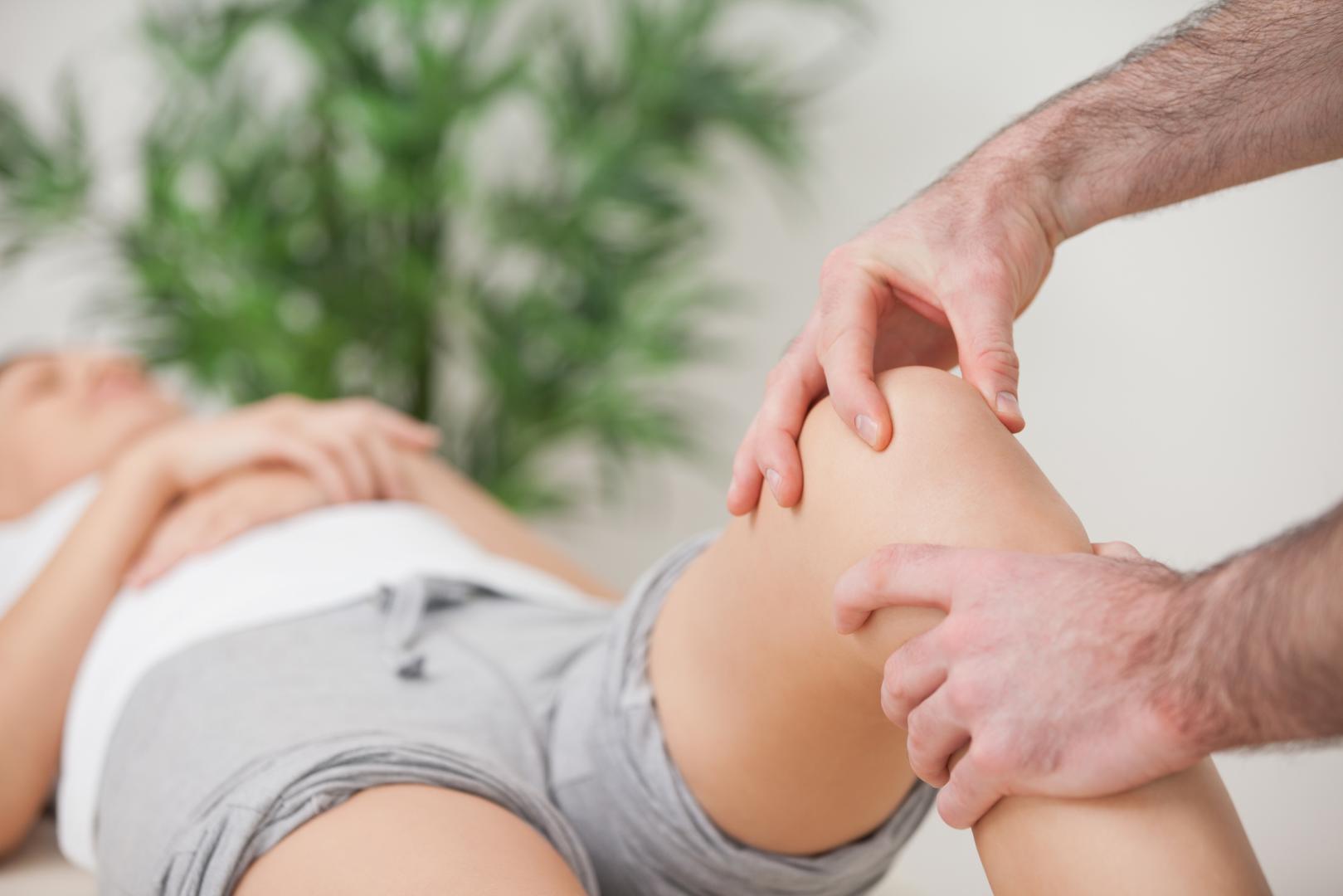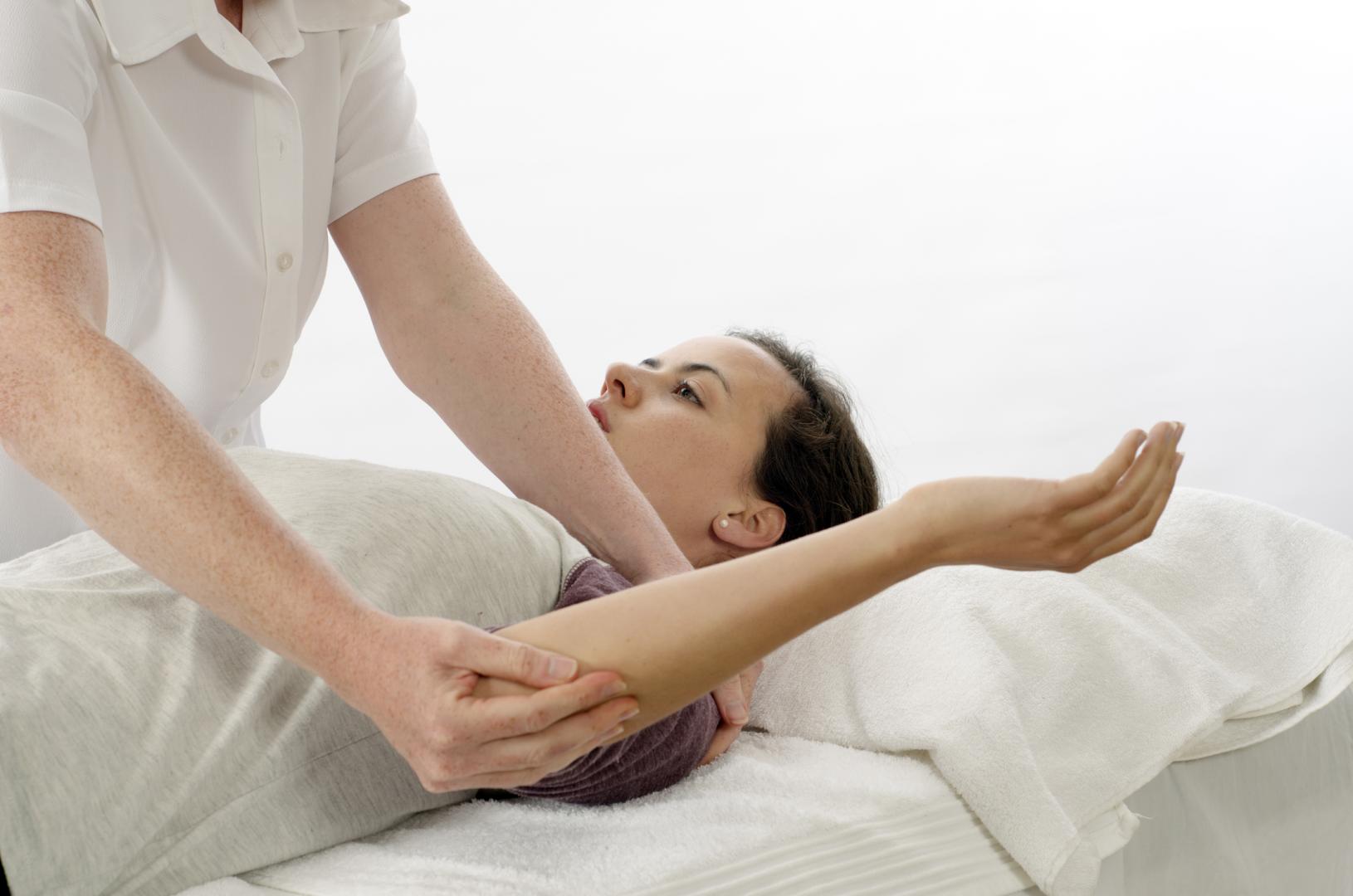 Style of Treatment
Based on your medical history – injury from a sport activity/auto accident/etc...- and the type of injury you have sustained, we will recommend the proper treatment. Within the parameters of the types of treatment we recommend, you can choose the plan that best suits your needs. You will be provided with initial treatment options to provide immediate pain relief, combined with a plan for low-impact chiropractic techniques that are formulated to provide long-term treatment and designed to insure your overall enhanced physical well-being. 
«   Choose Your Own Style of Treatment!   »
Why Choose Kaplan & Gottlieb ?       
Decades of Experience
Qualified and Highly Competent
High level of Chiropractic Care
Immediate Results from Treament
Personalized Service
Attentive to Your Needs
We provide you relief from pain.